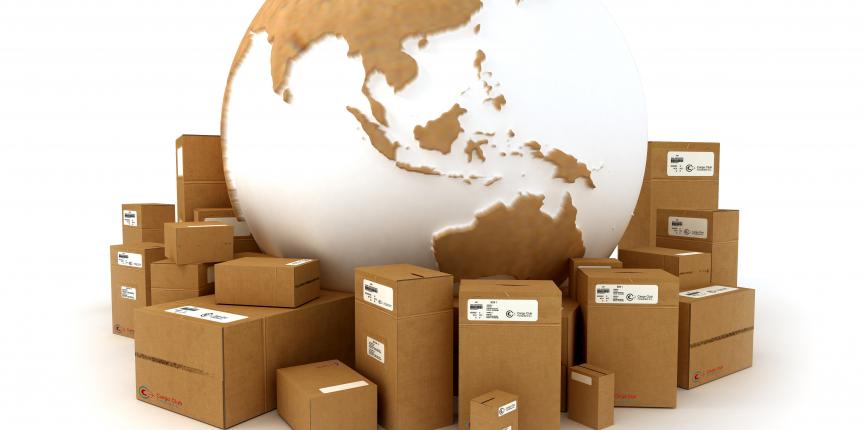 Cargo Club Forwarders offers to its clients the Courier service; delivery of parcel and all types of documents and samples in a fast, safe and efficient way worldwide, managing all the elements that transport and delivery at destination.
Courier service: Reefer and Frozen Transport all over the world.
One of the main objectives to be achieved by Cargo Club Forwarders at all times is to optimize the
efficiency of the method offered to the customer, and succeeds by using two types of approved boxes "CARGO CLUB Forwarders":
Box 40x30x20 cm
Box 60x40x40 cm
Box 50x50x75 cm.

The merchandise, delivered at home without additional costs, is transported bound for very competitive prices, thanks to the good management of Cargo Club Forwarders at every moment. The company has a highly qualified and experienced in the service Express, always trying to personalized every shipment.
Courier service is aimed at all those people or companies who wish to:
Make cargo shipments at very economical prices, the most competitive market without leaving your places and without any extra payments.

Move your load with maximum security, by using scanner.

Move your cargo optimizing times and using the standard packaging "CARGO CLUB Forwarders", in order to speed up transfers.
Download the file, fill in your data, save it as your full name.
Fill out the form and attach the file.
Download
Fill out the form and attach the file of the Affidavit of goods.