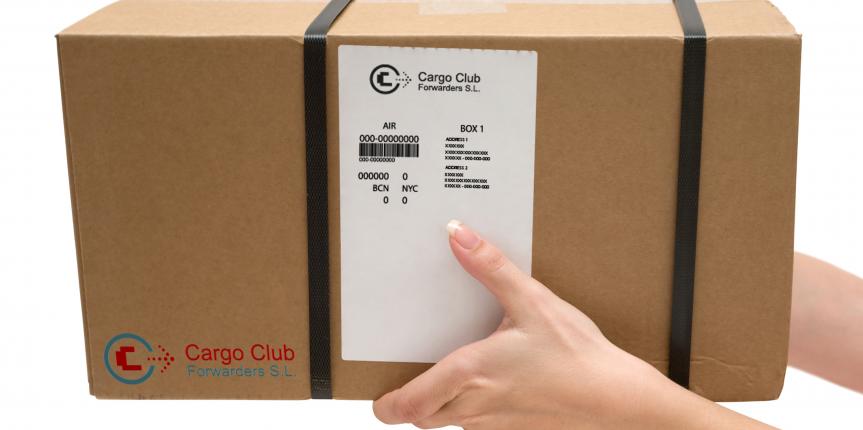 Cargo Club Forwarders, in addition to realize air, sea and land transportations, both nationally and internationally, since 2007 has its own warehouse.
It is located in the centre of Barcelona and consists of a ground floor with mezzanine, and three underground floors, fully equipped to keep all material.
The floors are connected from each other by an elevator.
Rates store
Operation details