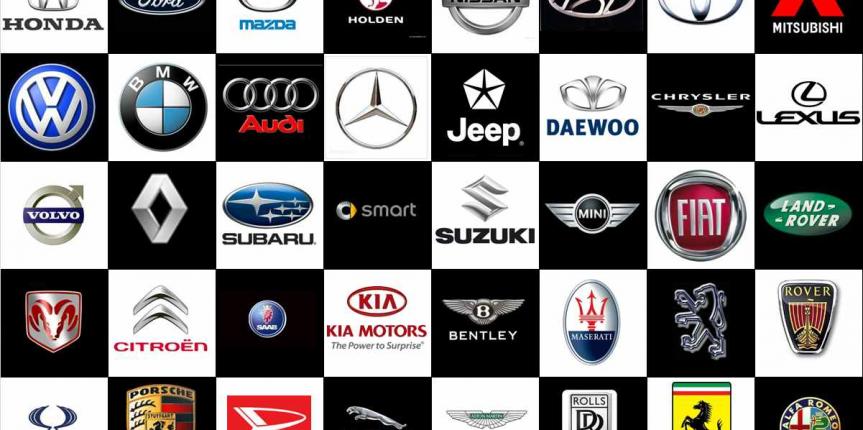 Cargo Club Cars  is a group of professionals specializing in online distribution of spare parts and accessories for cars, Trucks, Motorcycles and Industrial Machinery. Response and offer quotations for any 24-hour replacement.
Distribute online parts and accessories for most major brands of car:
VOLKSWAGEN, PEUGEOT, SEAT, RENAULT, BMW, OPEL, CITROEN, FORD, MERCEDES-BENZ, AUDI, FIAT, NISSAN, TOYOTA, MAZDA, MITSUBISHI, SKODA, HONDA, HYUNDAI, ALFA ROMEO, VOLVO, KIA, SUZUKI, ROVER, SAAB , CHEVROLET, CHRYSLER
Our facilities are equipped with the latest technologies in order to provide fast and accurate service in order to convey a piece with less time and cost.
In Cargo Club Cars, try to adapt to the needs and requests of our customers.
We try to adapt our logistics needs and thus move together.
Our suppliers of automobile spare parts and accessories:
HERTH + BUSS, BOSCH, VEMO, ATE, FEBI, BERU, HELLA, NK, SACHS, AUTOTEILE METZGER, MANN FILTER, LUK, BREMBO, VALEO, DAYCO, AJUSA, UFI
Fill out the form to make application for the car parts or accessories you need.
Receive our response and quotation within 24 h. working.