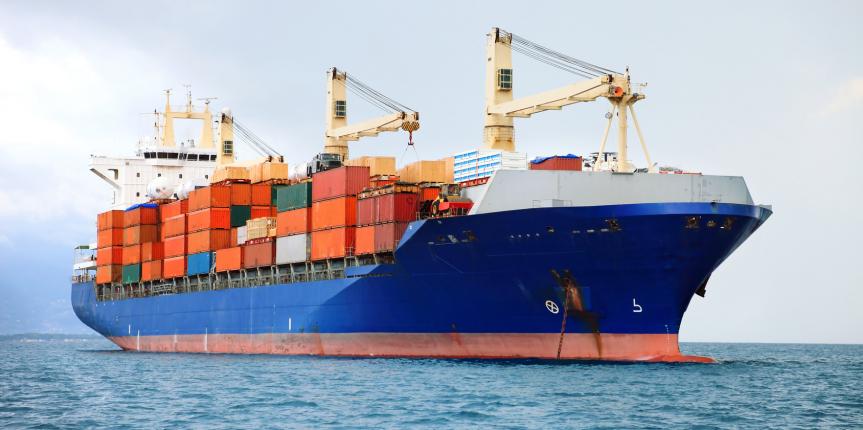 Another department established and growing is our shipping department. In this department, we work with a variety of shipping lines and consolidators, these being the most secure and reliable.
Our shipping department is in the hands of professional coordinators, counting at all times, with the support of our agents around the world.
All documentation which includes a shipment (for example, the B / L, the Letters of Credit, etc..) is taken into consideration so as to offer them fast, providing the strongest possible guarantees. Our goal is that your goods reach on time at the destination port you want.
LCL Sea Transport Reefer: Mexico, New York, Tokyo, Kobe, Hong Kong, Panamá, Shanghai, Canada, Brasil, Singapore, Chile, Paraguay, Uruguay, Australia, South Corea and Reunion Island
Whether you need a full container or groupage Cargo Club Forwarders has the right connections to make the shipment, or as we like to say:
"Leave it to us!"