About us
Corporate Information

Cargo Club Forwarders began its trajectory in 1999. Currently, its headquarters are located in Barcelona, and it also has offices in Madrid and Valencia.
We work with an extensive network of agents around the world, with whom we maintain an excellent relationship. We also collaborate with airlines, shipping companies and road transport agencies that guarantee us the best service.

The management of each shipment
We make sure that shipments follow the safest and fastest route, to be delivered in the shortest possible time, applying the most competitive rates in the market, and always adapting to the needs of our customers.
We know that the management of each shipment can be a challenge, so our team of professionals makes use of the most advanced technological systems to obtain accurate information about the situation and status of each shipment.
Headed by our CEO, Montserrat Nomen I Brotons, Ms. Nomen built the company from scratch to what it is today, helped by her team formed by highly qualified personnel, with a solid experience in air and sea traffic, as well as in road transport, we speak different languages: English, French, Russian, Arabic, and Italian, apart from Spanish and Catalan, allowing an easy communication link between agents and clients.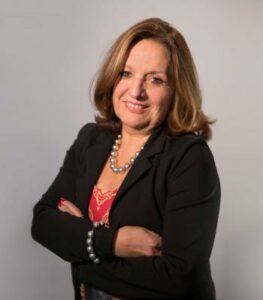 Montserrat Nomen Brotons
CEO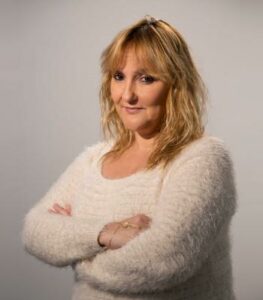 Encarni Pastrana Rizzo
CFO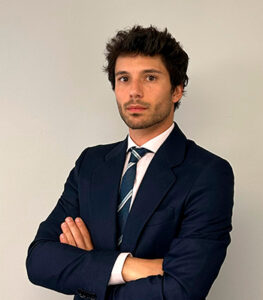 Oriol Nomen
ASSOCIATE DIRECTOR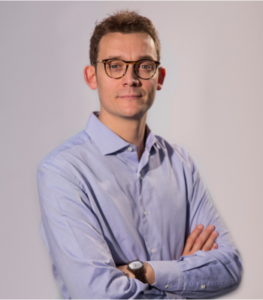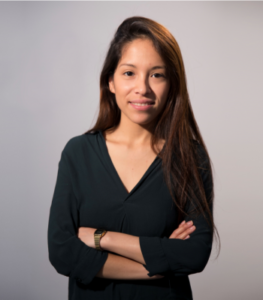 Judith Aliaga
Air Department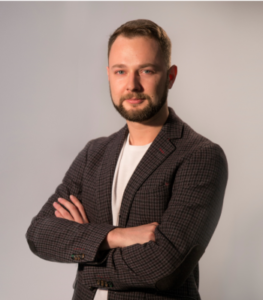 Oleksandr Krysiateskyi
Air Department
Zolang López
Sea Department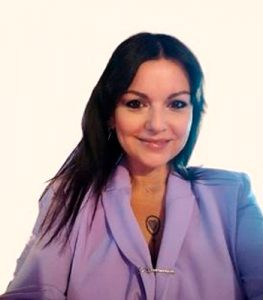 Susana Uroz
Sea Department
Carmen Rodríguez
Team Leader Pricing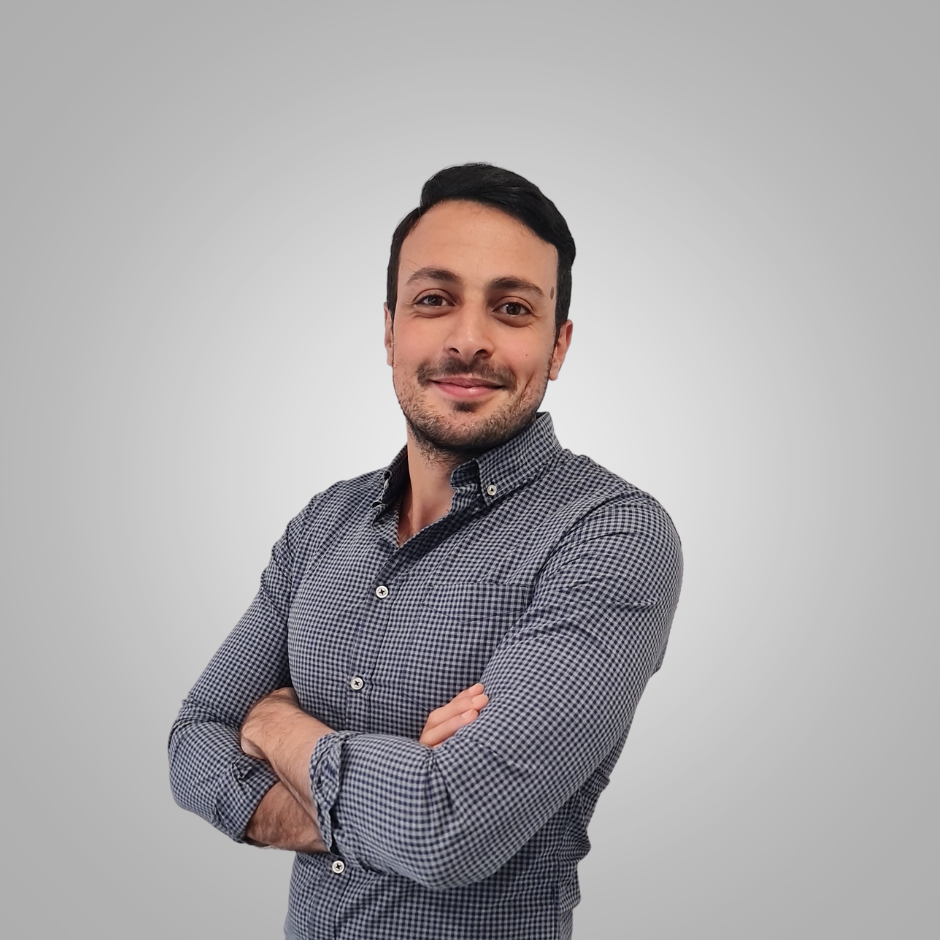 Abdessalam Charia
Route Development Manager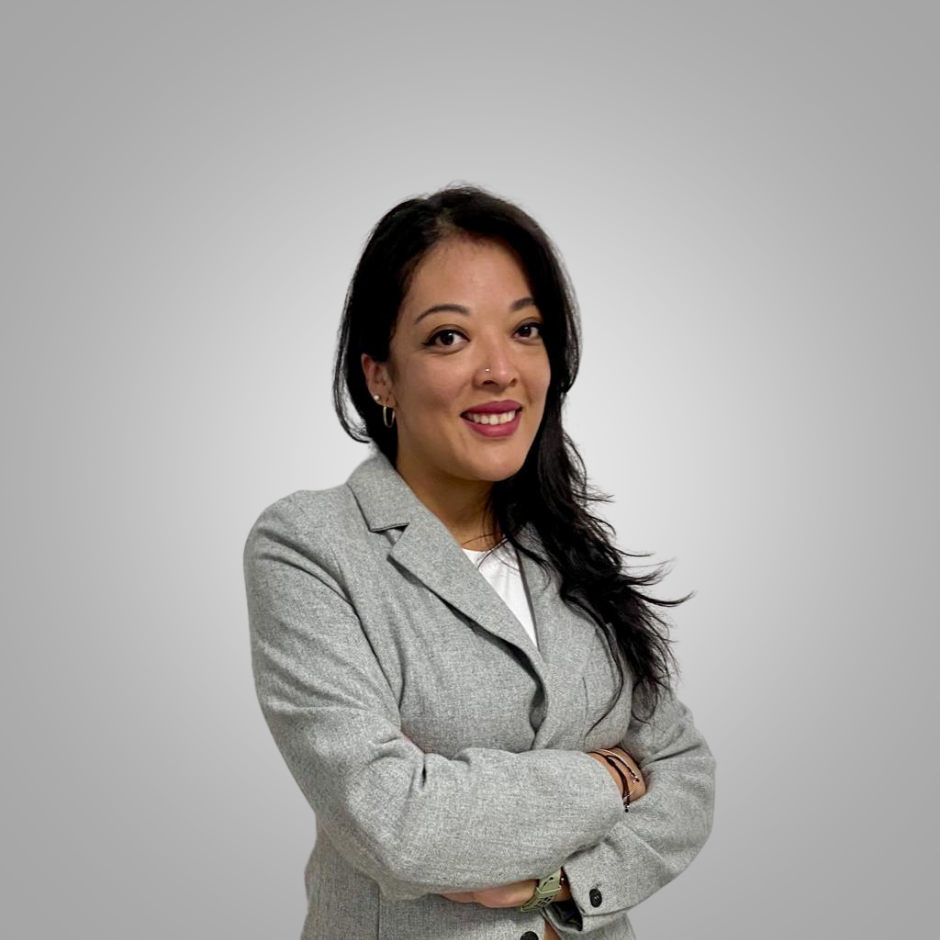 Leslie Pozzo
Seafreight Pricing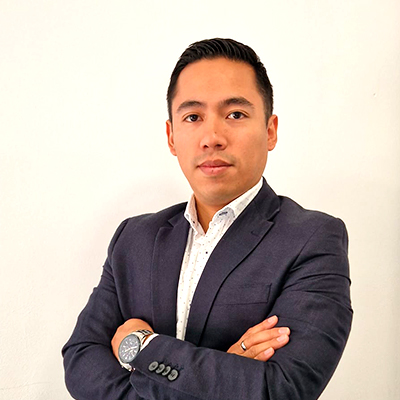 Guillermo Quispe
Ro-Ro Departament