CARGO CLUB
Tailored to your need: the best transport, at a competitive price.
We work daily to provide you with the best transportation service, adjusted to your need and at a competitive price.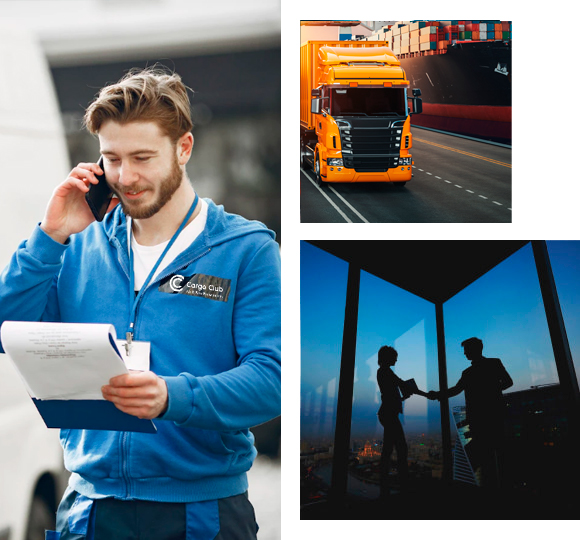 We know that the management of each shipment, whether national or international, can be a challenge. Cargo Club's team of professionals makes use of the most advanced technological systems to obtain accurate information about the situation and status of each of the consignments. We take care of the merchandise and the documentation required for each shipment, and we choose the most reliable routes, always adapting to the needs of our customers.
Montserrat Nomen Brotons (CEO)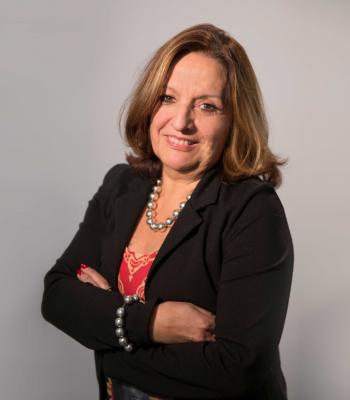 The World Wine Cargo Alliance held its second face-to-face event in the city of Porto, Portugal on April 27, 28, 29 and 30. After 2 years of pandemic and 3 online events, the WWCA team finally manage...